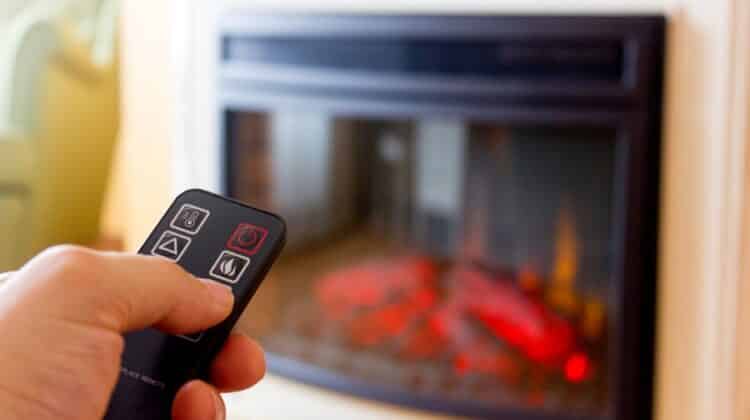 The 5 Ws of an Electric Fireplace Installation
Are you considering an electric fireplace installation this winter? Cozy up to the idea and make sure you answer these 5 questions before you begin the process: What is an electric fireplace? Where should you buy it? Why do you want an electric fireplace? When should you buy it? And who should install it?
What is an Electric Fireplace?
An electric fireplace is a vent-free option; they plug into the wall and are easy to install, which means they require very little remodelling to fit the room. You can also have a fireplace installation company repurpose a traditional fireplace with an electric model.
Why Do You Want an Electric Fireplace?
When you are considering an electric fireplace installation, ask yourself what purpose it will have in your home. Will it be strictly an aesthetic feature or do you plan to use it to heat the room. In this regard, you might also want to ask yourself where it will be located in your house.
Where Should You Buy an Electric Fireplace?
You should look for a fireplace retailer that offers high-quality products, competitive pricing and a wide selection. One of the many benefits of choosing a fireplace retailer over a box store or department store is that the experts can take care of your fireplace installation, and any fireplace services you may require in the future.
When Should You Buy an Electric Fireplace?
Electric fireplaces are popular all year long so you'll be able to find a great selection and good prices whenever you start looking. If you have plans to renovate your living room, kitchen or bathroom, you may want to consider adding an electric fireplace installation to the project and centring the rest of your renovations around it.
Who Should Install an Electric Fireplace?
Some electric fireplace options are more straightforward than others and may not require professional installation. However, if you want to design a custom wall unit for your Calgary fireplace or have it cut into the wall, it's a good idea to hire a professional Calgary fireplace installation company to take care of the process. When you hire a professional for the job, you can ask any questions you have about the fireplace and get advice on proper maintenance practices.
TH Fireplaces is Alberta's premier fireplace installation and service company. We carry the only the best high-quality fireplaces that can perform in the most demanding conditions.
Questions or comments? Speak with our team today.
Calgary: (403) 287-3958 |
[email protected] | https://thfireplaces.ca