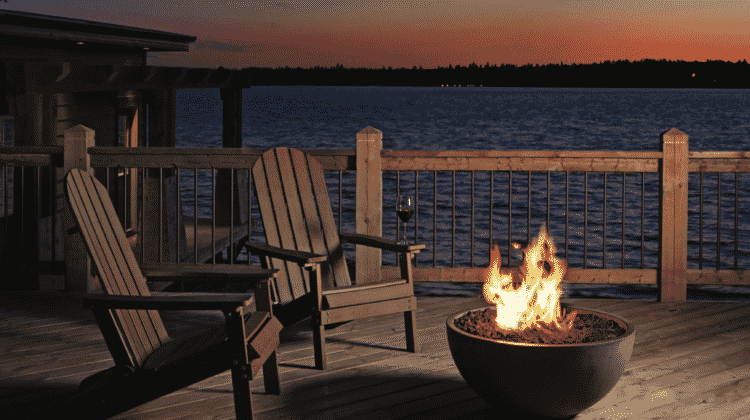 Enjoy Outdoor Living in Calgary
Having Outdoor Gatherings Again
After spending so much time inside, aren't we all looking forward to being outdoors?
Spending time outside isn't just something your mother told you to do. It's recommended for mental health and happiness! But we don't have to go far to get the benefits of being outside. Whether we're bored or just sick of being stuck inside, finding things to do in your very own backyard can have a big impact on your mood and help reduce stress.
Being Outdoors May be Good for Our Mental Health
There's just something about being outside in nature. We instinctively know there are health benefits, but what are they?
Some days our brains are constantly busy, and it needs rest. Why does being outside help with that? There are several theories, but in any case, just being outside seems to lower stress levels, helps us concentrate, and can restore our ability to pay attention.
Some studies have shown that even a few moments of the green outdoors can perk up a tired brain. That doesn't just include people being in the middle of a forest or a beautiful park, but even those who looked out at some flowering greenery for as short as 40 seconds.
The point is, you don't have to go far to get these kinds of benefits. They might just be waiting for you outside your back door!
Being Outside Makes us Happy
Spending time outside doesn't just improve brain function, it improves mood. In other words, when we feel down, unhappy, or negative, there's evidence that spending some time outdoors can help!
Some of that evidence says that being out in nature increases happiness, overall well-being, and positive social interactions. It can even help with a sense of meaning and purpose in life.
This isn't limited to adults. Our mothers were right to get us outside when we were children. Some studies have shown that children who've spent time outside in green spaces had reduced risks of many disorders later in life, like depression, mood disorders, or even substance use disorders.
If we've been inside for a long time and felt down, that likely isn't just our imagination. Being inside for too long may be contributing to how we feel. However, even a little time out in nature can put us back in a positive mood and make us more resilient and sociable people.
Getting outside regularly, even in our backyards or on our patios, may have a bigger impact than we think.
Get the Patio or Backyard Ready!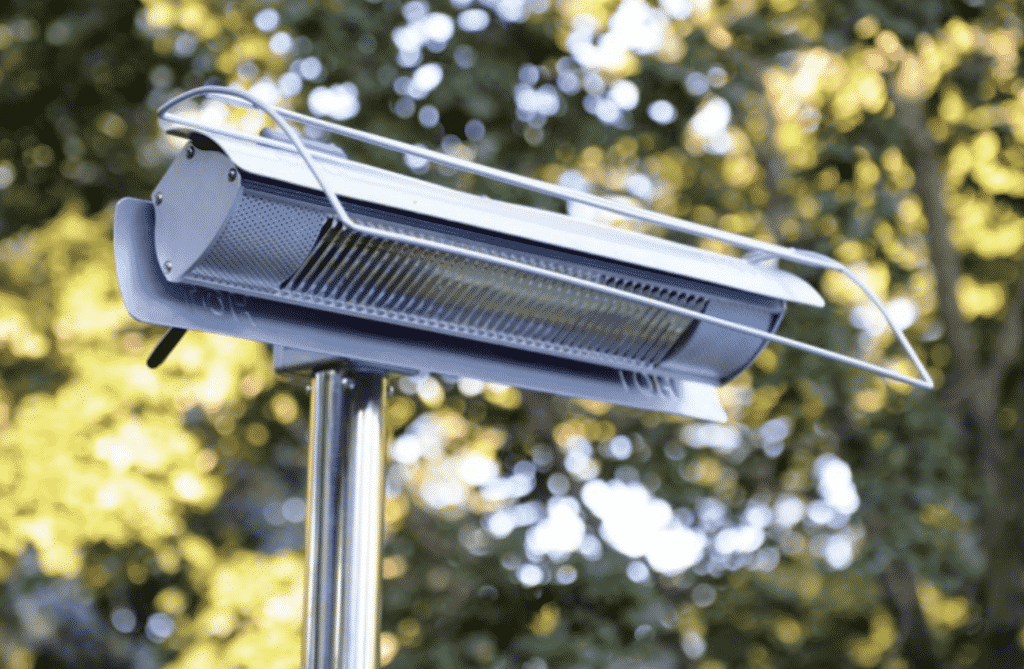 Now that you're convinced that spending time outside is something you want, what next? Now it's time to make your outdoor living space one that you and your family can enjoy.
Enjoying outdoor living in areas like Canmore or Calgary can be tricky sometimes, mainly because of cooler temperatures. You don't have to let that stop you. Many can extend the time they're able to spend outdoors by installing a heat source like a patio heater, fire pit or outdoor fireplace.
These days, there are many choices available for making your outdoor living space comfortable. And they don't have to distract you from nature. Outdoor fireplaces and heaters aren't just functional, but can complement your outdoor living space.
So, if you want to make your backyard a space where you can clear your mind and boost your mood, reach out to us!
We'd be happy to help you get your backyard or patio ready. 
Visit our store for the best outdoor living products in Calgary.
Also follow us on instagram to keep up to date with the latest outdoor living products in Calgary.