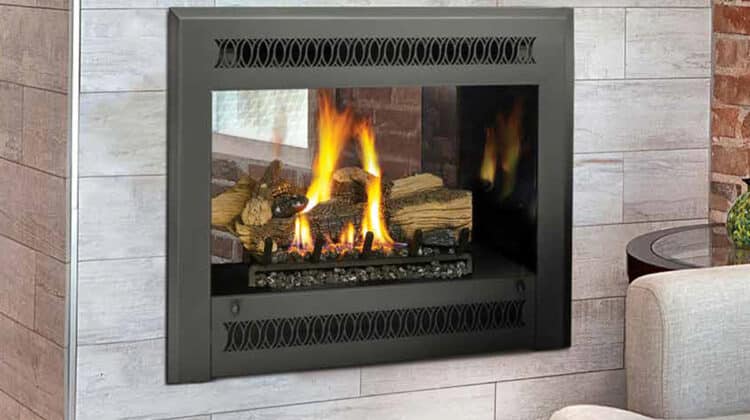 How to Enjoy Your Gas Fireplace in the Summer Months | TH Fireplaces
Enjoying a warm fire is not as inviting in the summer as it is in the winter, but that doesn't mean you can't enjoy your fireplace during the warmer months. Here are some ways to make the most of your gas fireplace during summer.
Perform Fireplace Repair and Maintenance
Now is the perfect time of year to get your fireplace in shape for winter. Having a professional company perform fireplace repair and maintenance during the summer gives you plenty of time to make sure everything is working properly when the weather cools down.
Decorate Your Gas Fireplace
Your gas fireplace can continue to be a focal point in your room even when you aren't using it. Try decorating your fireplace with the following ideas:
Place a decorative screen or pretty divider in front of the fireplace

Decorate the mantel with clear glass containers full of botanical flowers

Use the fireplace to frame a chair or bench for extra seating

Place a painting in front of the fireplace

Put a mirror in front of your fireplace to make the room look bigger

Arrange flowers in a variety of pots in front of the fireplace, creating interest with different heights

Place candelabra on either side or in front of the fireplace for a bit of summer-friendly ambiance
Schedule Fireplace Installation
If you don't already have a fireplace to enjoy, summer is a great time to pick one out. A professional company can perform your fireplace installation during the summer so you will be ready to go when cool weather arrives. Having your fireplace installation happen during summer is also helpful because it gives you the opportunity to test it out and make sure everything is working properly before winter.
Enjoy your fireplace year round, no matter what the temperature is outside.
TH Fireplaces is a professional fireplace installation company in Calgary. From fireplace installations, to replace and enhancement, we are prepared for any challenge.
TH Fireplaces is Alberta's premiere fireplace installation and service company. We carry the only the best high quality fireplaces that can perform in the most demanding conditions.
Questions or comments? Speak with our team today.
Calgary: (403) 287-3958
[email protected] | https://thfireplaces.ca