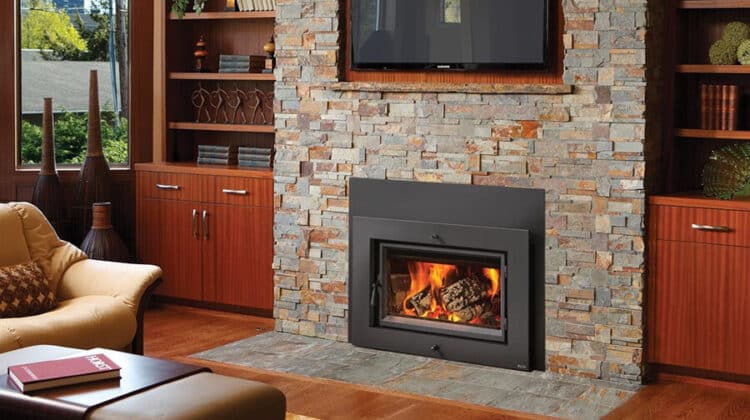 Benefits of Having a Fireplace in Your Home
Sitting by a fireplace when the weather is cold can be comforting. A gas fireplace is beneficial for people who do not want to bother with taking out ashes and dealing with cutting or buying wood. Gas fireplaces are easy to operate and can be used at any time to add warmth.
Installation is Simple and Easy
Although most people opt to have fireplaces installed when they are building their home, it is not difficult or terribly expensive to add one later. You will want to choose a qualified fireplace installation company for your fireplace installation. This will ensure that everything is matched to the interior of your home and the fireplace operates safely for many years. An electric fireplace is very versatile. They can be placed in almost any room of your home because they are vent-free.
An Outdoor Fireplace Provides Relaxation for Patios and Decks
Your patio or deck can become a gathering place for family and friends with an outdoor fireplace. It can help by adding more ambience to your outdoor living space allows you to spend time outdoors when the weather is cool. An outdoor fireplace provides a romantic setting as well as the perfect place for entertaining.
Fireplaces Are Easy to Maintain
A gas fireplace actually requires less maintenance than a typical wood fireplace. However, both are relatively simple to maintain. Many tasks such as keeping the fireplace clean are part of the periodic maintenance that can be performed by the homeowner. It is a good idea to have a professional fireplace company check to ensure there are no leaks or major problems so you can enjoy your fireplace with no worries.
Contact TH Fireplace & Stone for all of your fireplace needs.
TH Fireplace & Stone is Alberta's premiere fireplace installation and service company. We carry the only the best high quality fireplaces that can perform in the most demanding conditions.
Questions or comments? Speak with our team today.
Calgary: (403) 287-3958
[email protected] | https://thfireplaces.ca