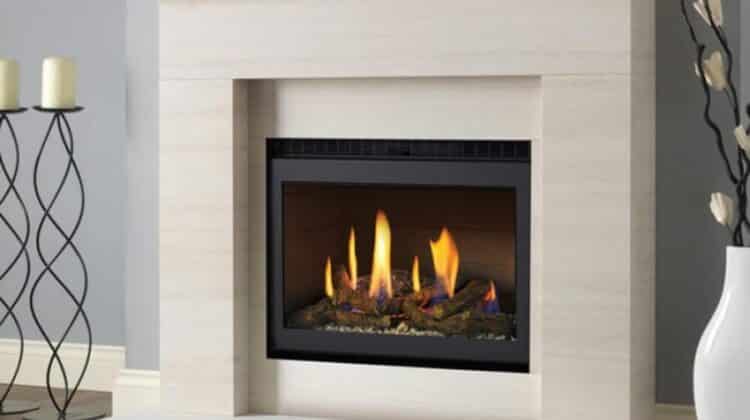 Gas Fireplaces Are Popular in Canadian Homes
Gas fireplaces are becoming popular choices in Canadian homes. Homeowners are beginning to realize the many advantages that gas fireplaces can offer in the winter. Investing in a gas fireplace can help make your cold Canadian winter as pleasant and comfortable as possible.
Gas Fireplaces Are User-Friendly
Gas fireplaces are user-friendly and easy to use. They take away the time-consuming hassles of wood cutting for a traditional wood fire. If you want to free yourself from the stress of having to create a fire on your own, a gas fireplace is your best option. Plus, you don't have to cut wood in the cold, all you have to do is push a simple button to enjoy its warmth.
Gas Fireplaces Have Minimal Upkeep Requirements
Gas fireplaces can be convenient for people who have busy schedules. That's because they require very little maintenance work. If you're interested in a low-maintenance fireplace for your home, you'll love the convenience a gas fireplace can offer you. You won't have to deal with the annoyance of ash buildup. However, yearly inspections are generally recommended for people who wish to maintain reliable and effective gas fireplaces for their properties. If you don't want to do it on your own, you can even have your gas fireplace looked after by a fireplace repair company.
Gas Fireplaces Add Warmth to a Cold Room
Gas fireplaces can add zone heating to a cold room. In the winter, cold bedrooms and living rooms and be uninviting and uncomfortable. A gas fireplace can instantly add warmth that is fast and dependable, perfect for cold winter mornings.
Choose an Expert Fireplace Installation Company
An experienced fireplace installation company can help you find the gas fireplace that's ideal for your lifestyle and your home. Professional installation will ensure your new fireplace works successfully to give you warmth.
Contact TH Fireplace & Stone for your fireplace installation and maintenance needs today.
TH Fireplace & Stone is Alberta's premiere fireplace installation and service company. We carry the only the best high quality fireplaces that can perform in the most demanding conditions.
Questions or comments? Speak with our team today.
Calgary: (403) 287-3958
[email protected] | https://thfireplaces.ca