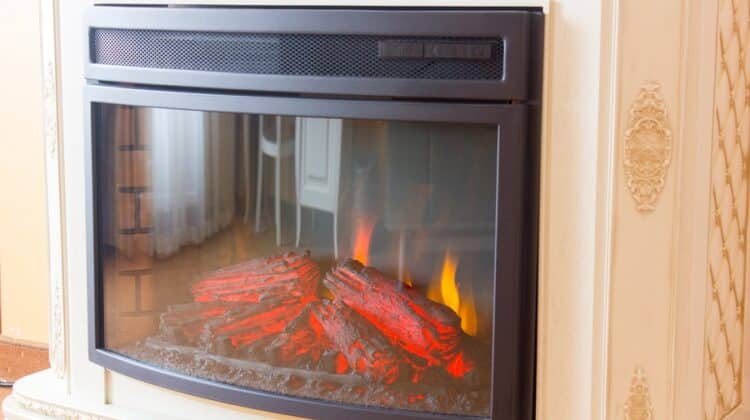 Benefits of an Electric Fireplace
An electric fireplace mimics the same allure and atmosphere of a traditional fireplace, but is a modern version with plenty of benefits. Such is its popularity that homeowners of Calgary are turning their heads and getting them installed in droves. Here is why they are hooked:
6 Benefits Of Having An Electric Fireplace In Your Calgary Home
Safe For Your Home




With no potential of fumes and fires, your home is going to be a much safer place than before. You will be able to get that atmospheric pleasure without the hazards that come with it.

Low Level Of Maintenance




Unlike gas and traditional fireplaces, electric models require a low level of maintenance. You will save plenty of money and time because it requires the minimum to get cleaned.

Plenty Of Designer Choices




With so many options to choose from, you will be able to get a model that works with the decor and style of your home. Just speak to a

fireplace supplier

about what style works for your home.

Cost-Effective In The Long Run




With its affordable fireplace installation process and the low level of maintenance, you can see why electric fireplaces are considered the more cost-effective option. If you want something that is going to last you a while, and not blow your budget, this is the option for you.

Environmentally Friendly




Since there is no need to use any harmful gas, the environment is not exposed to any fumes. It makes

electric fireplaces

more environmentally friendly than other options.

Great for all properties in Calgary




Traditional wood or gas fireplaces can only work for specific properties because they require a chimney and a large amount of space. Electric models, on the other hand, can be installed in all types of homes, including condos and apartments.
High-quality Electric Fireplaces Available For You
Don't let the opportunity to get an electric fireplace pass you by. If you are interested in getting one installed, look for a fireplace supplier in Calgary and speak to them. They will be able to help you with your choices and the installation process.
TH Fireplaces is Alberta's premier fireplace installation and service company. We carry the only the best high-quality fireplaces that can perform in the most demanding conditions.
Questions or comments? Speak with our team today.
Calgary: (403) 287-3958
[email protected] | https://thfireplaces.ca