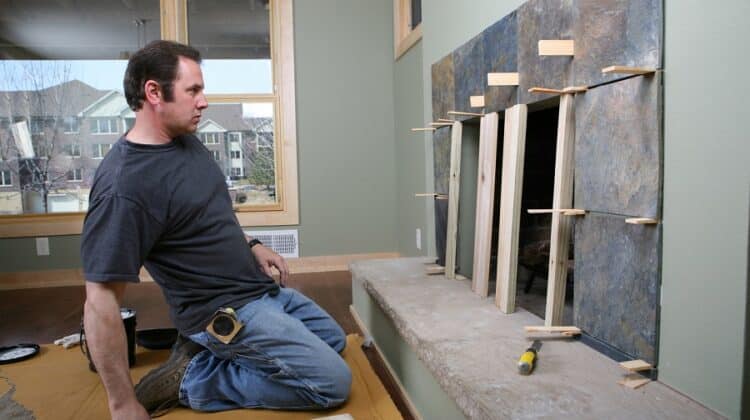 5 Questions To Ask When Buying A Fireplace In Calgary and Canmore
With winter coming to an end, it could be time to get yourself a new fireplace in your Calgary, or Canmore home. But before you turn up and buy one, you should get as much information as possible about the fireplace you want. This is where asking the right questions is vital.
The Five Questions To Ask When Buying A Fireplace In Canmore
What is the warranty for the fireplace?




You want to make sure that the money you are spending on a fireplace is going to be covered if something goes wrong. Make sure you ask the

fireplace supplier in Calgary

if you are entitled to warranties.

What is the efficiency rating?




Each fireplace has an efficiency rating in terms of how much energy is used. Whether you want either an electric or gas fireplace, they are going to burn a fair amount of energy, which means higher bills. Look for energy savers to save money.  

What is the total cost?




When it comes to getting a fireplace, it is not just the case of paying the fireplace itself, but also the cost of the

fireplace installation

and the maintenance. Make sure you ask the professionals on how much the total cost will set you back.

What is the maximum burn time?




You want to know how long you will have to enjoy the fire. Each fireplace has a maximum "burn time" in which the fire burns and keeps you warm. Speak to the fireplace professionals to see how long the burn time will last.

How often would I need fireplace repairs?




There is no doubting that at some point you are going to need fireplace maintenance and repairs, whether you have a gas or

electric fireplace

. You need to know how often you are going to spend down the line before purchasing it. Get as many details as possible in regards to your fireplace before buying it.
Get Fireplaces In Canmore Today
If you are ready to get your home a new fireplace in Calgary, then head to a reliable fireplace supplier today. They will be able to answer your questions in regards to fireplaces and provide you with insider information.
TH Fireplaces is Alberta's premier fireplace installation and service company. We carry the only the best high-quality fireplaces that can perform in the most demanding conditions.
Questions or comments? Speak with our team today.

Calgary: (403) 287-3958
[email protected] | https://iku.2e6.myftpupload.com