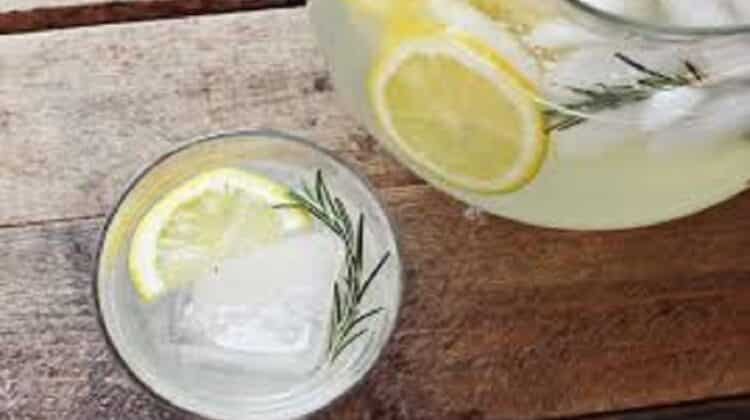 7 Must Try Drinks to Enjoy Around Your Outside Fireplace
Summer is a perfect time to sit around a fire and enjoy the company of friends and family, but the picture is incomplete with a cold drink in your hand. Treat yourself and your guests to something refreshing on a warm summer evening with these seven drinks to try around your outdoor fireplace installation.
Cool Drinks for Enjoying Around Your Fireplace by a Calgary Fireplace Company
You hired a Calgary fireplace company to give you a great outdoor fireplace, so put it to good use and enjoy these drinks around it this summer:
Sparkling wine over ice pops – Pour sparkling wine over frozen fruit bars or ice pops.

Chocolate malt milkshakes – Blend ice cream, chocolate malted milk, and chocolate milk in a blender until smooth.

Vodka and elderflower lemonade – Mix vodka and elderflower liqueur with lemonade.

Blushing whisky cocktail – Combine honey whisky, ruby red grapefruit juice, and soda water.

Rosemary lemonade – Heat water and sugar to dissolve sugar, add a sprig of rosemary and let cool. Remove rosemary from simple syrup and mix with lemon juice and cold water.

Frozen hot chocolate – Prepare your favourite hot chocolate and allow to cool. Pour into a blender with ice or ice cream and blend until incorporated.

Adult slushies – Soak vodka overnight in hard, coloured candies. Mix each colour with lemon-lime soda, then freeze in layers.
Contact Fireplace Companies for a Fireplace Installation
If you don't already have an outdoor fireplace, now is the perfect time to contact fireplace companies about fireplace installation. With a beautiful fireplace from a Calgary fireplace company, you can enjoy entertaining friends and family during the long summer evenings.
Fireplace companies can help you create an ideal spot for entertaining. Try these cool summer drinks to complete the evening as you relax with guests by the fire.
TH Fireplaces is Alberta's premier fireplace installation and service company. We carry the only the best high-quality fireplaces that can perform in the most demanding conditions.
Questions or comments? Speak with our team today.
Calgary: (403) 287-3958
[email protected] | https://thfireplaces.ca