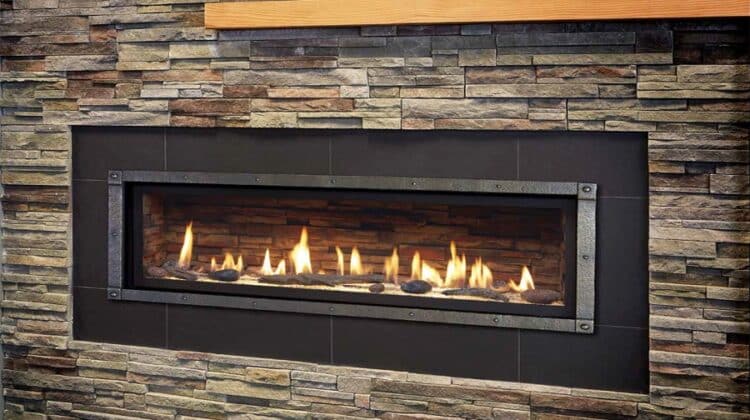 Easy Tips To Maintain Your Gas Fireplace Year Round
Gas fireplaces can add warmth to your home while providing a relaxed environment that helps you ease stress at the end of a long day. If you want to keep your unit working properly for years to come, you should take some simple steps to keep it clean and well-maintained. These easy tips will get you started.
Annual Cleaning for Gas Fireplaces
This takes no effort on your part other than scheduling an appointment with a reputable service that provides service and repair for Calgary fireplaces, but it's the most neglected task among gas appliance owners. The procedure used by your service may vary, but an annual cleaning typically involves removal of the ceramic logs and cleaning the dust, pet hair and other debris that collects in the small cracks and crevices around the gas burners. They should also clean your glass screen.
Some homeowners downplay the importance of having all fireplaces cleaned each year, but this is a necessary task. It's amazing how much dust and debris can collect inside the burners over 12 months, especially if you have pets.
Routine Inspections for Calgary Fireplaces
If you're moving into a home that has a used fireplace, you should contact an experienced gas service before using it. You don't know how well the unit was maintained by the previous owners, and an inspection is needed to ensure it's safe. You will also need an annual inspection to make sure all parts are functioning properly and there are no problems brewing.
An inspection for gas fireplaces typically involves testing the gas pressure, adjusting the main burner and checking for gas and carbon monoxide leaks. Your service technician will know if your fireplaces need additional attention.
It's best to schedule one yearly appointment to take care of the cleaning and inspection at one time.
Maintain Your Chimney
It's not uncommon for technicians servicing Calgary fireplaces to learn that some chimneys haven't been inspected or cleaned since the fireplace was installed. Since chimney openings naturally collect leaves and other debris over time, this could lead to dangerous situations or malfunctions that require expensive repairs in the future. You may not need a chimney cleaning each year, but you should find a professional service to check that your airway is clean for each season of use.
Use with Care
While these maintenance tips all require you to select a professional service, don't assume that you have no responsibility for keeping your gas-burning appliance safe. Talk to children in your home about staying clear of the unit, and make sure that adults with appreciation for the delicacy of a gas appliance are in charge of lighting and putting out the fire.
A fireplace shouldn't just be enjoyed in the winter, tt can be the focal point of your home all year. TH Fireplaces is Alberta's premiere fireplace installation and service company. We carry the only the best high quality fireplaces that can perform in the most demanding conditions.
Questions or comments? Speak with our team today.
Calgary: (403) 287-3958 |
[email protected] | https://thfireplaces.ca