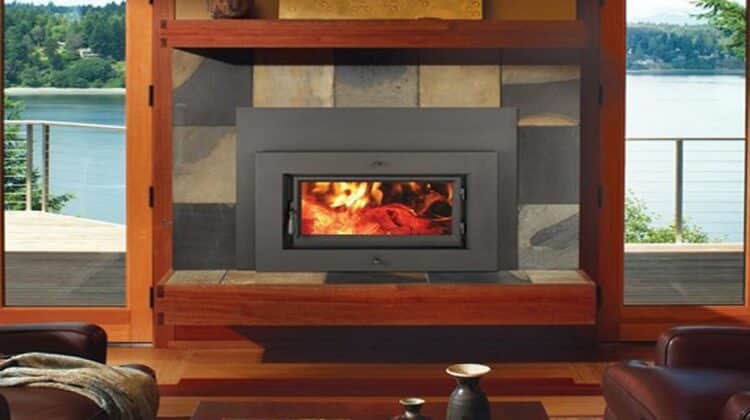 5 Ways to Decorate Your Fireplace's Surrounding
A fireplace is a beautiful centrepiece for a room; make yours stand out by adding special touches to draw the eye. Consider these five ways to decorate your fireplace's surroundings to spark your creativity.
1. Paint Calgary Fireplaces
Fresh paint transforms the look and feel of many things, including fireplaces. If your existing mantel doesn't mesh well with the rest of your décor, a coat of paint can bring it all together and give it a fresh look. You can even paint a brass surround or the bricks themselves.
2. Add Decorative Touches to Your Fireplace
Calgary fireplaces are a great focal point for art. Add a large picture or series of pictures above the mantel and frame them with tall candlesticks on either side. A decorated chair on the side of the fireplace also adds a nice touch, or try a large vase.
3. Bring the Outdoors In with Fireplaces
Calgary fireplaces are associated with wood, so it's a natural place to bring in some of the beauty of the outdoors. Stack a few birch logs inside and add flowering branches in a vase on the side or flowers on the mantel to create a beautiful, natural space.
4. Add a Surround with Fireplace Installation
Adding a fireplace surround or updating a surround is a great way to change the appearance of fireplaces. Surrounds are available in a range of options so you can get one that works well with your décor. The installation process is simple, whether you do it with fireplace installation or on its own.
5. Upgrade Your Fireplace Mantel with Shelves
Adding shelves to your fireplace mantel combines beauty and functionality to create a little extra storage.
After fireplace installation, there are many ways to update the space and make it fit with your current décor. Try some of these decorating ideas for your fireplace.
TH Fireplaces is Alberta's premiere fireplace installation and service company. We carry the only the best high quality fireplaces that can perform in the most demanding conditions.
Questions or comments? Speak with our team today.
Calgary: (403) 287-3958 |
[email protected] | https://thfireplaces.ca